PRODUCTS
Hair Products are a vital instrument in Salon Hair Care.  Each one of our Stylists is trained and committed to providing you with the right products for your hair.  Many of our clients ask why salon products vs. drug store or grocery brands?  Salon products contain higher quality ingredients that keep your hair healthy, shiny and prolong your hair color.  Drug store brands use lower quality grade ingredients that dull, damage and take color out prematurely.  This means you will need to come in to refresh your color sooner than expected and requires you to cut your hair more frequently.  Our products are more concentrated and you use less than a drug store brand.  Supporting your local hair salon by purchasing salon hair care products allows us to provide you with a higher standard, continued education to our staff and hair that looks beautiful and healthy.  #SalonHeavener is truly committed in providing you with the best hair care around!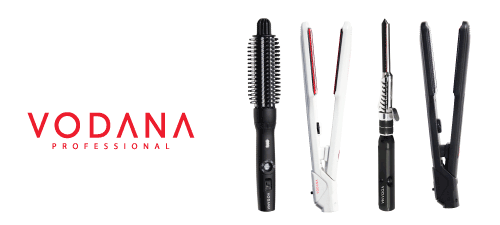 VODANA
#Vodana Corporation offers a variety of hot tools for every hair type and length.  The irons are all equipped with heat settings and shut off automatically when not in use.  A variety of flat irons such as silicone, titanium and ceramic plates offers each client custom results for their particular hair type.  The Brush is another tool that allows you to smooth the hair while curling or waving it.  All irons come with a Limited Warranty Protection.  Ask your stylist for a product demo and help you chose which one is right for you.
COLORPROOF
​#ColorProof contains a proprietary blend of ingredients that provide unsurpassed performance and superior color protection. This line is #Vegan and #GlutenFree and offers UVA/UVB protection.  All ColorProof products are sulfate and salt free and contain 7 surfactants that retains 96% of your color even after 10 washings.  Nano emulsion helps to deeply penetrate hair for unbelievable shine and flex shield technology offers thermal protection at up to 450 degrees.  The protein powder complex derived from potatoes and soy beans provides maximum strength and repair.  Voted #1 #HairCare product in the US.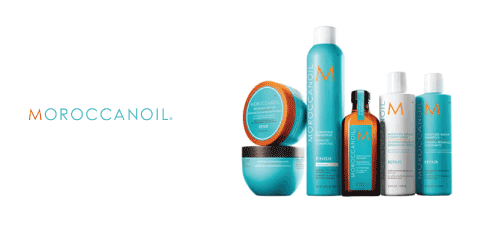 MOROCCAN OIL
​#MoroccanOil is rich in Vitamin E, Carotenes and #ArganOil derived from the #Argan tree plant.  This fragrant oil contains antioxidant infused and nutrient rich formulas for instant hair repair.  The varieties of silicones offer smooth, shiny and frizz free hair and prolongs your hair color.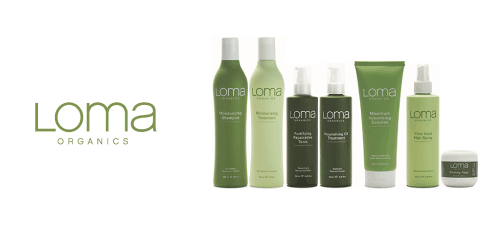 LOMA ORGANICS
​#Loma was first established in 1991 and is now available here at Salon Heavener.  Made in the U.S., all Loma products are Paraben and Gluten Free, Sulfate and Sodium Chloride free and all products are good to use on skin and hair.  The primary base found in all Loma products is Certified Organic Aloe Vera.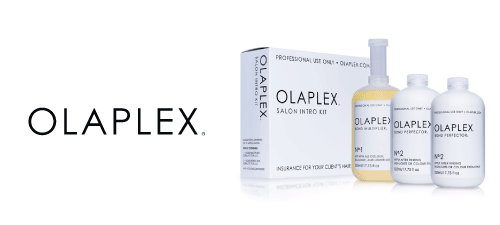 OLAPLEX
#Olaplex is a bond multiplier containing a single active ingredient, Bis-Aminopropyl Diglycol Dimaleate. Olaplex works by finding single sulfur hydrogen bonds and cross linking them back together to form disulfide bonds before, during and after services. Disulfide bonds are broken via chemical, thermal, and mechanical processes.
Olaplex is the only product of its kind with 8 worldwide patents publishing soon. Olaplex is free of silicone, sulfates, phthalates, DEA, aldehydes, and is never tested on animals.